Hello fellow music fr(g)eaks!
Here at Oval Harmonique we've had a great and exciting year!!
We feel very blessed by all the support and feedback we got and would like to use this opportunity to thank you all. Thank you for supporting the label and artists, thanks for purchasing the music, thank you to all the promoters out there and last but not least thanks to all the freaks on the dancefloor for the great vibes!
See you all in 2017 where we will present some fresh material for you to enjoy! We will kick off the new year with a physical album. Stay tuned for more updates!
Meanwhile from today till the 6th of January we offer a discount on the "10 Years of Sanaton" EP. You can purchase it directly from our website for only €10 (excl. shipping).
We wish you all an early happy, healthy and exciting new year!!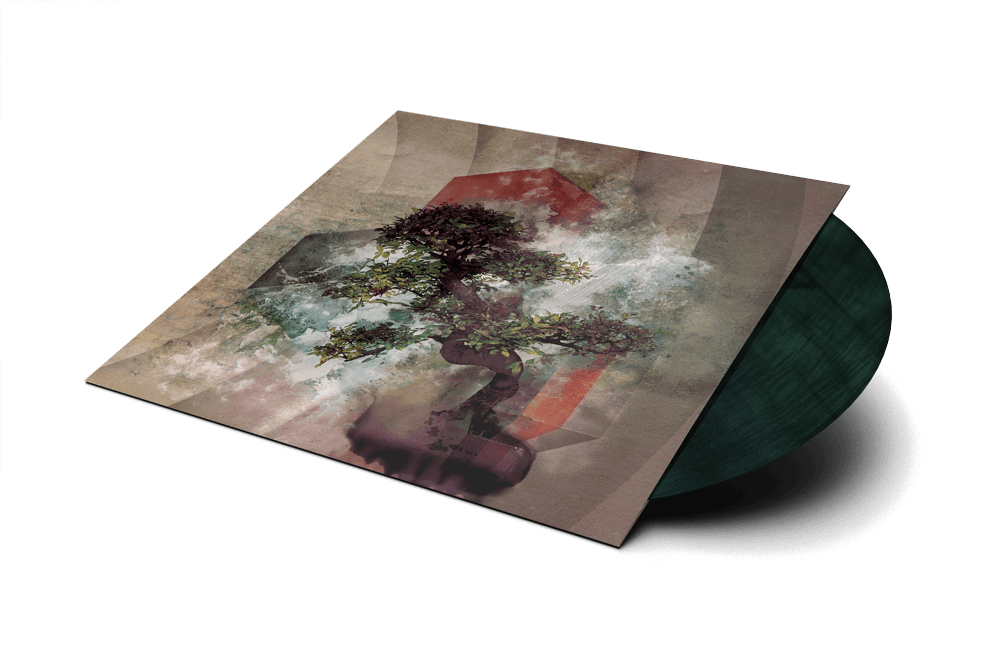 ---